If you're like most people, you go online, use an app or do a search to access information or services without much regard for how that's possible. The online casino industry is no different. You probably log on to your favourite casino sites, play a few games, and deposit or withdraw cash but never give a second thought to the technology or development behind it.
The online and mobile gaming revolution has made playing casino games convenient and more accessible than ever before. However, the gaming services you have come to know and love require complex coding processes and support technology to enable them to run properly. The growth the casino industry has experienced has made it come to appreciate online gaming and the technology that makes it happen. So join us as we highlight some of the technology behind online casinos and game development.
1. Artificial Intelligence
Artificial intelligence is the ability of computer systems to carry out tasks often associated with intelligent beings and learn in the process. Some people don't agree with this kind of technology, the artificial intelligence ethical dilemmas are being debated.
Online casinos have harnessed this power by integrating AI into their systems to make it more convenient to identify patterns from their users. These could be the type of games most like to play, a time of day when traffic is high, or a particular aspect of a game or site that gets high conversion.
After this information has been put together in an easy-to-understand way, casino operators and game developers interpret it and use it to improve games and their services. Recommendations made by AI systems go as far as informing what games to develop next and how to. This has assisted casinos in cutting down on their development time and costs for new games.
2. Blockchain Technology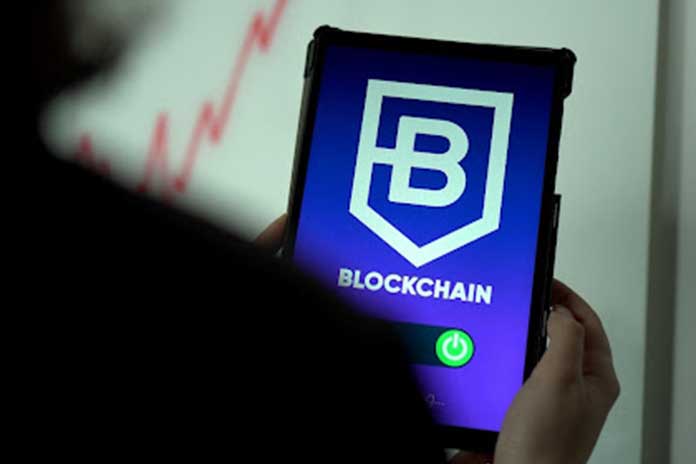 Since the introduction of Bitcoin, the term blockchain has become synonymous with many online projects. And for good reason. Blockchain technology is a peer-to-peer network that stores blocks of information in an interlinked chain of connected systems. Unlike other development languages, a system built on blockchain is more tamper-proof and offers better integration of other networks. Highly valued properties in the casino industry.
Operators and game developers have also used the technology to create immersive worlds for online games that offer unique experiences. In addition, the blockchain technology and rising cryptocurrencies have allowed the integration of transparent and convenient payment systems that have made it easier to access casino games.
3. Live Dealer Technologies
If you're not up to going to a casino but still want a playing experience similar to the one in a casino, live dealer technology has made it possible. This technology puts you in contact with a live casino dealer transmitting from a casino or a studio set up while you're anywhere in the world. You can see and talk to them, and the casino games proceed as they would if you were in the actual casino.
The technology usually consists of cameras, mics, monitors, and broadcasting systems, that make it possible to transmit and receive audio-visual data. Furthermore, an encoding system technology ensures you can translate and access the data in a format you can understand.
4. Mobile Technology
Research shows that about 90% of the UK's population prefers to access the internet on their mobile phones. It's also no surprise that a staggering number of that percentage prefer to play casino games on the same devices. Game developers have taken note and established different mobile gaming development languages, improving your playing experience.
Mobile casino apps have also made it convenient for you to access games and for operators to package their offerings neatly. Mobile and gaming have also improved to the extent that the experience on your phone rivals that on PCs and other larger devices.
5. Encryption
The safety of users is a significant concern for most online casino operators and players. Not so long ago, you could not visit an online casino without worrying about your security. However, technological breakthroughs in encryption have made it possible for online casino operators to secure the connection between them and players.
This has significantly improved the safety and security of online players and turned online casinos into legit, trustworthy franchises. Encryption has also made online payment systems much safer and helped make user information on casino sites much harder to get to for malicious parties.
6. 3D Animation
One of the most significant appeals to online games is the spectacle it creates. The other thing is the ability to get players from their needs to their objectives most efficiently and conveniently. Game developers have successfully used user interfaces and graphics to help players navigate online.
Nonetheless, this technology is improving, and they can now make 3D renders and animations that enhance the spectacle and make navigation even more effortless. Games are also getting more intricate and engaging from the improved animations and graphics developers can achieve with technology today.
7. Online Payment Systems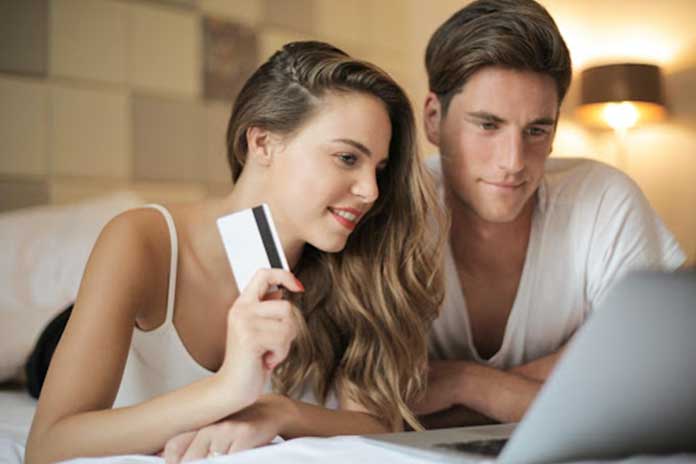 Payment methods have proliferated over the last few years. Technology has also enabled the introduction of alternative payment methods and made it possible for online casinos to accept most of them. Giving you the ability to choose payment systems you're most comfortable with without losing any of the convenience.
Furthermore, with the implementation of the other technology systems we've discussed, online payment systems are more secure than ever. And you can make deposits and withdrawals from anywhere in the world as long as you have an internet connection. Technology has also helped improve online payment system transaction times; you don't need to wait as long as you used to.
Conclusion
Most of us know that the casino industry is big but have no idea how big or what makes up the different facets of the industry. Online technology and game development are essential aspects of casinos today. Furthermore, online casinos play a more prominent role in operators' books and players' repertoire, thanks to the trending modern technologies. Casinos have also transitioned from their brick-and-mortar beginnings to online behemoths that players can access from anywhere in the world. In addition, technology has made the casino industry more profitable and increased gaming choices for players.